How to Configure the Repeater Mode on the TL-WR700N(Walmart Version)
Note: Walmart Version refers to the TL-WR700N sold in Walmart,US.You can check the label to confirm.Walmart Version will display Default Access as http://tplinklogin.net,while the standard version is http://192.168.0.254
If yours is a standard version,please refer to this FAQ.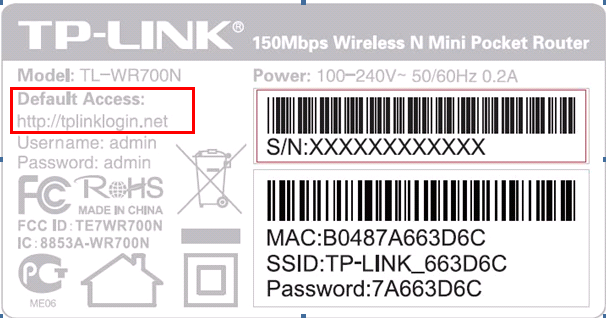 The topology below shows how the repeater works: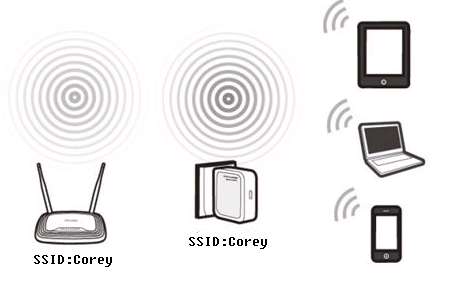 Information of Root Router:
·
Encryption Type:
WPA2-PSK
Configuration on Repeater :
First you will want to select your network connection icon at the bottom right corner of your computer's task bar.

As soon as the wireless connection menu appears, you will want to connect to the default TP-Link_xxxxxxx. You will find the SSID/wireless network name and password for it on the back of your TL-WR700N.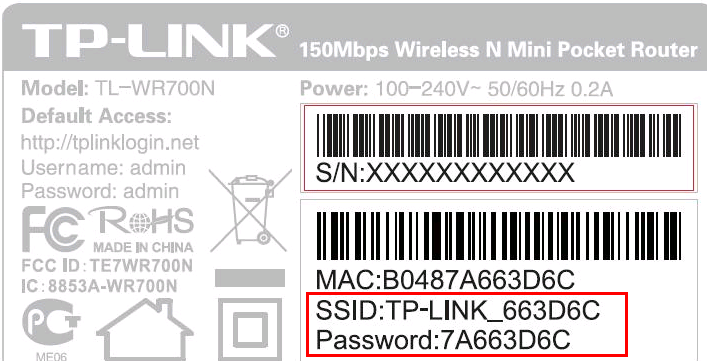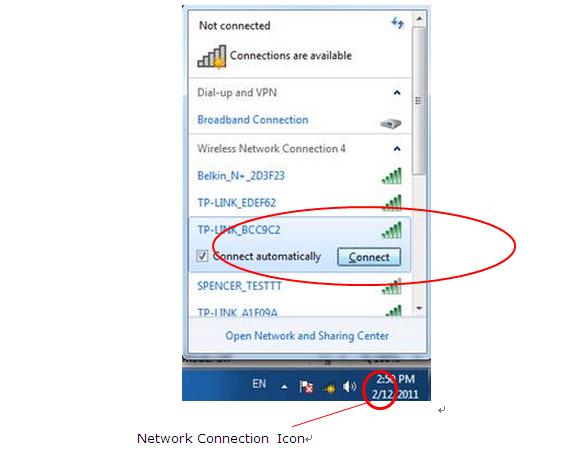 Note: The Network Connection icon in Windows 8 is exactly identical however with earlier versions of Windows (XP, Vista) the network icon will appear as this:

The same as Windows 7, simply select one of this icons based on the current version of Windows that your computer is running and a similar wireless connection menu will appear to which you can connect to the default TP-Link_xxxxxxx network.
Open the web browser and type the IP address
http://tplinklogin.net

into the address bar,
press Enter.

Type the username and password into the boxes of the login page, the default username and password both are admin, then press Enter.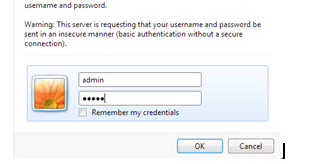 Go to Quick Setup-> Click Next
Select Repeater-> Click Next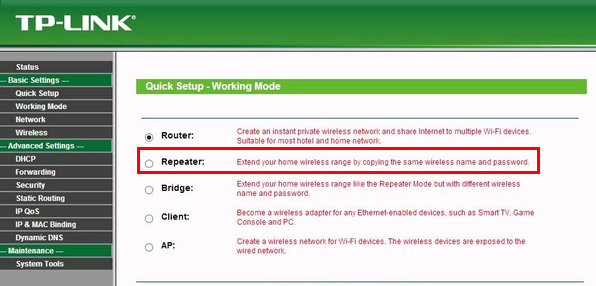 Wait until the router finishes detecting the available wifi signals in the neighborhood, and select the signal you would like to amplify, then press Next.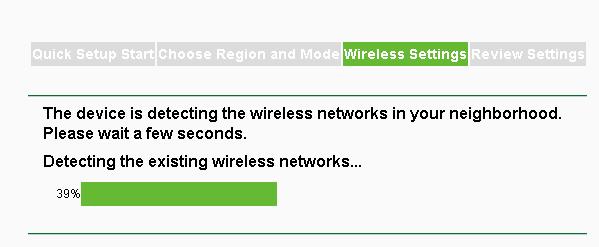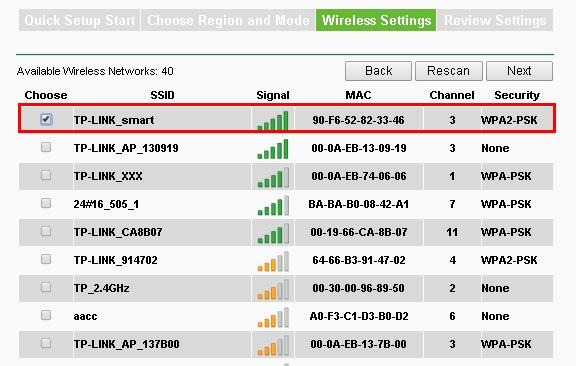 Confirm the Wireless security mode and input the Wireless Password of your root router. Click on Next.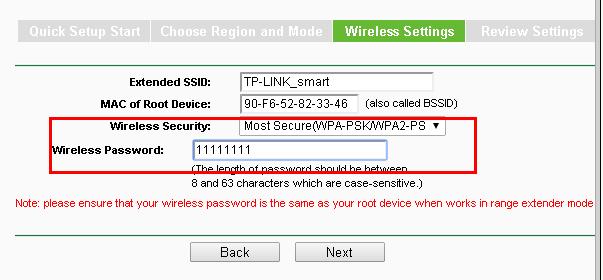 Click Reboot, and wait until it goes to 100%

After you go through all the above steps, the Repeater should get working properly with the Root Router.
You may see the signal is stronger and you have internet access with the TL-WR700N.
You can also Ping IP Address of your root router on the computer to make certain whether you have setup the Repeater successfully. For how to use Ping, please refer to

how to use Ping command

.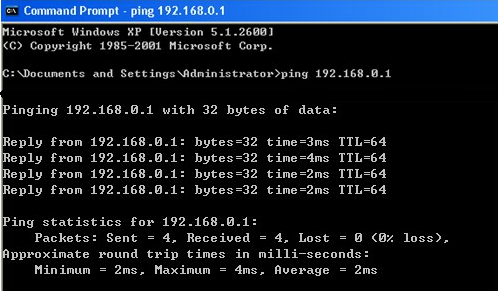 If the Ping is not successful, please check all above settings carefully, or contact

TP-Link support

for help.
Get to know more details of each function and configuration please go to
Download Center
to download the manual of your product.
Is this faq useful?
Your feedback helps improve this site.