How to use the Motion Detection Smart Action in the Kasa App
If you've ever opened the Kasa App and looked at the Smart Actions section, you may have seen the Motion Sensing option and thought, "Kasa has a motion sensor?" Well, you might be surprised to find out the motion sensing smart action has nothing to do with a dedicated motion sensor product. Instead, it uses a Kasa camera, and its motion detection features to trigger another Kasa product, such as a switch or a light bulb. Curious about setting up this feature? Here's how you can:
Open the Kasa app, go to the Smart Actions section and tap on 'Add an Action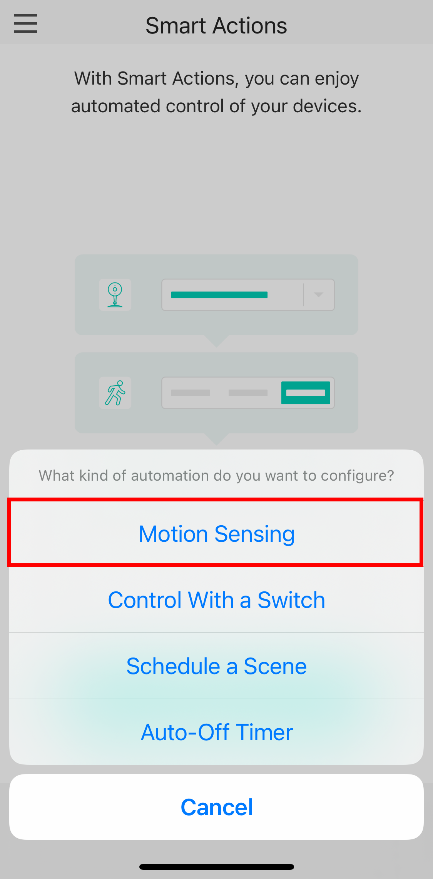 Choose a trigger camera (i.e., Garage Camera)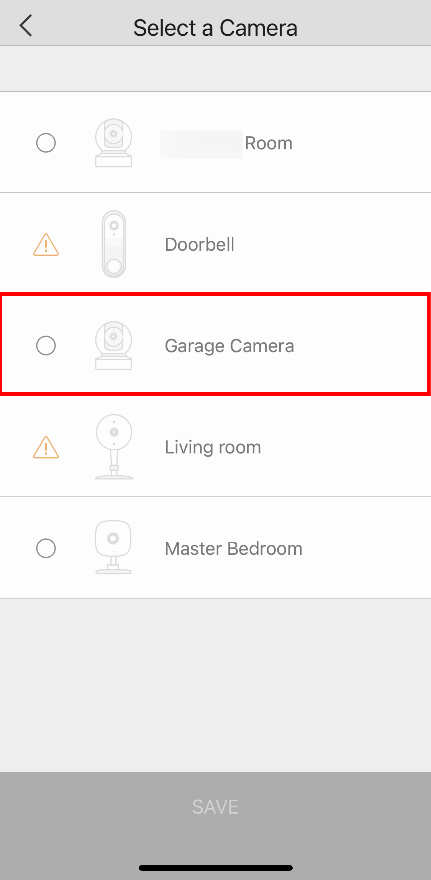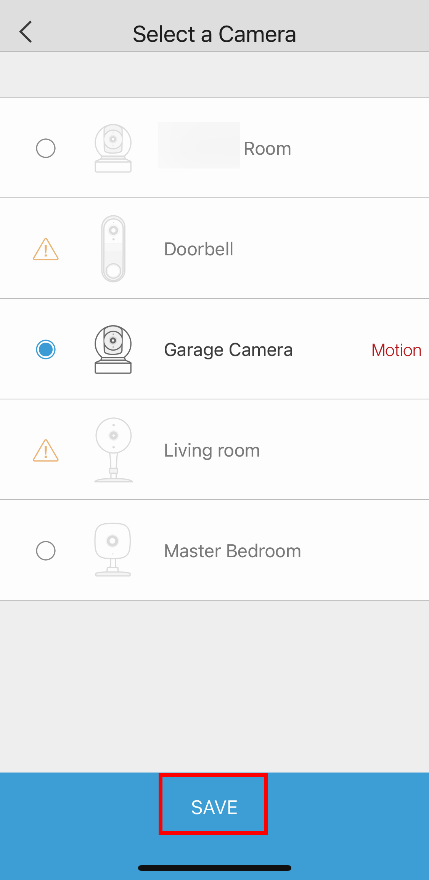 Tap on the 'Add' button under "select a device"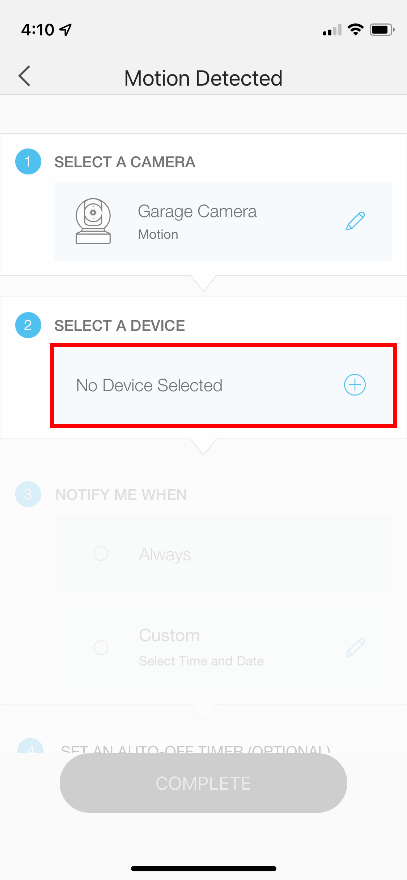 Choose the action device (i.e., Outside lights)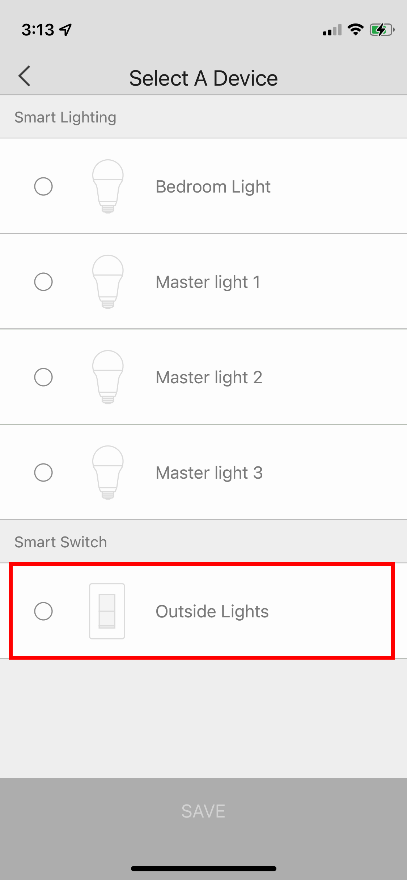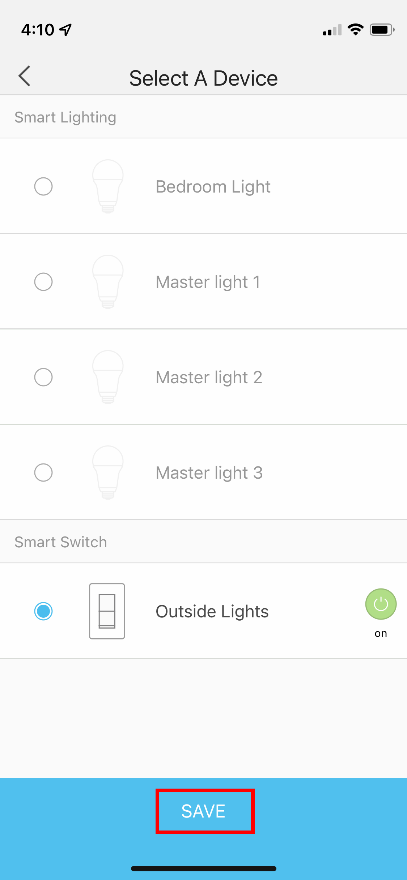 Choose your notification settings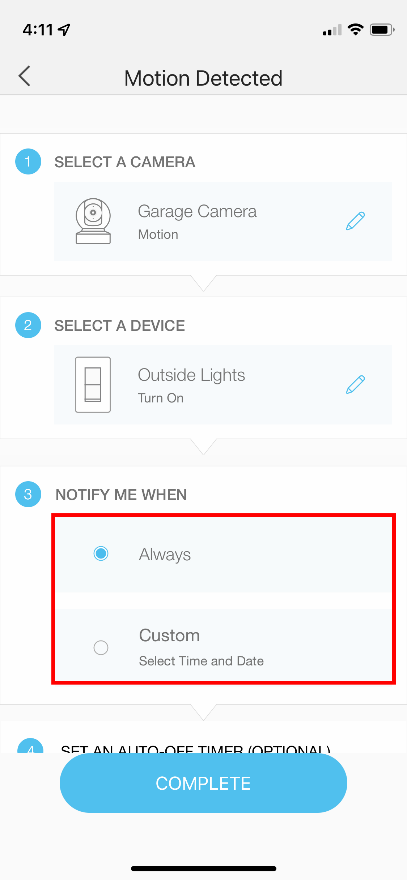 [Optional] Tap on the 'add' button to add an autotimer.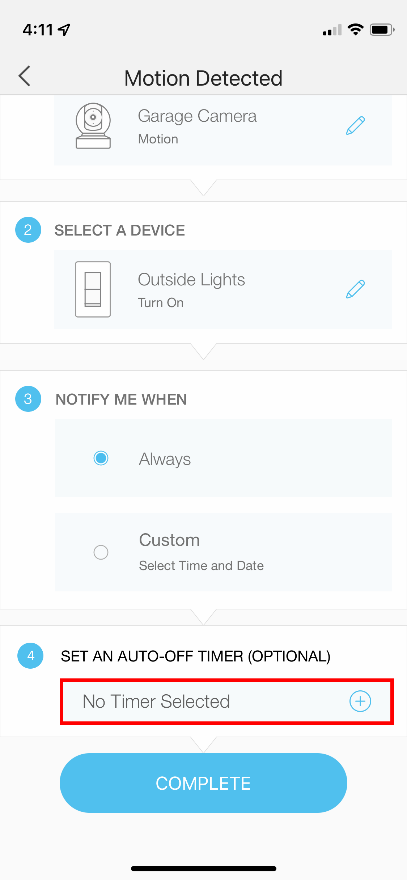 [Optional] Set a time from 1 to 180 mins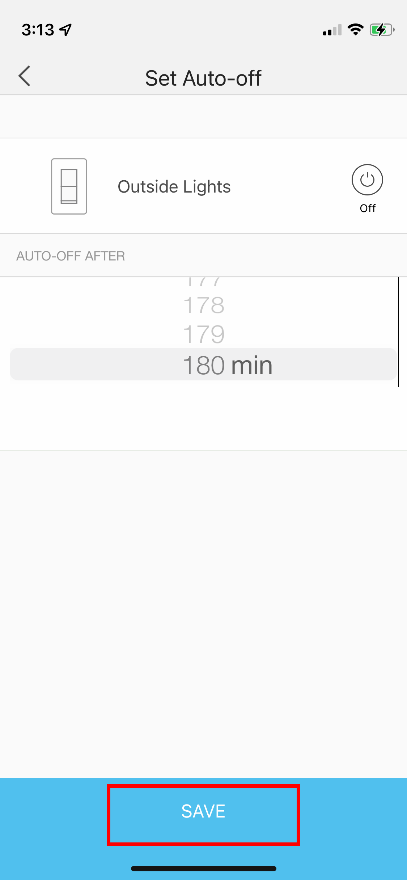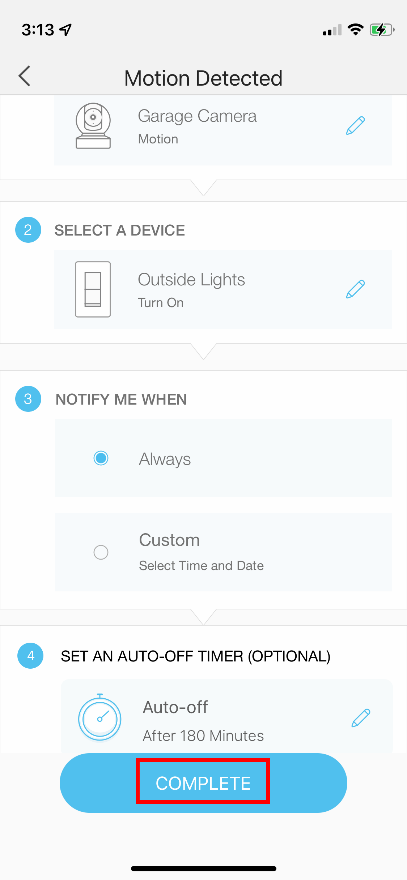 Give your smart action a name, then tap 'Done'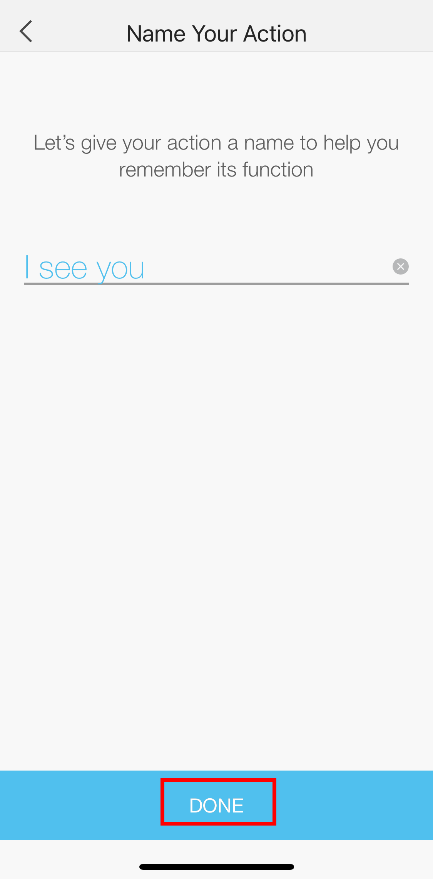 Congratulations! You have completed your Smart Action setup. Tap on 'OK' to end.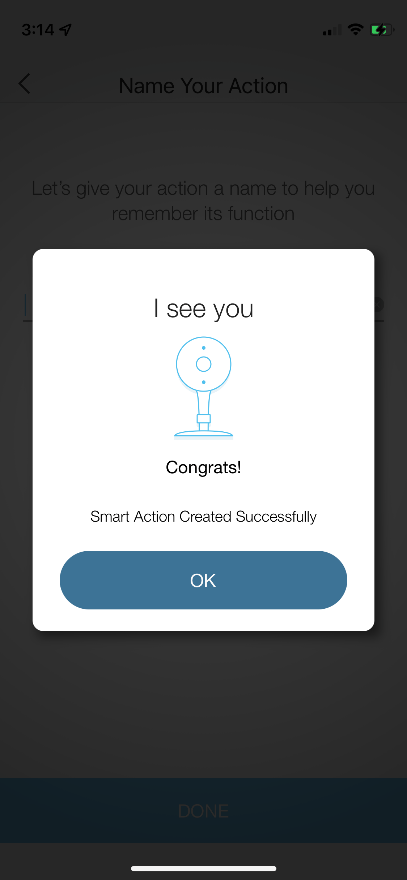 Join the discussion. Sign up for our Community Forum today
Is this faq useful?
Your feedback helps improve this site.