What's the Difference Between Access Point Mode and Router Mode on A TP-Link wireless Router?
When choosing whether to configure a TP-Link wireless router in Router Mode or Access Point Mode, you may have questions about the differences between these operating modes. This article will help clarify the main differences between Wireless Router Mode and Access Point Mode.
First, the chart below provides an overview of which functions are supported by Router Mode versus Wireless Access Point Mode: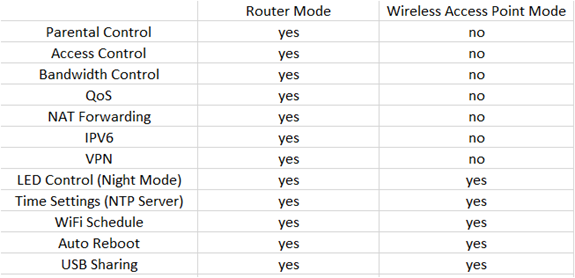 Note: Some models may have unique or proprietary features not listed in the chart above. It is recommended to check the router's Web UI for any unique features under AP mode, as they may vary between models.
If you would like to know the detailed specifications of your TP-Link router, please contact TP-Link support and an agent will gladly assist you.
Generally speaking, a Wireless Router is a combination of a Wireless Access Point and a Wired Router. A Wired Router is used to allow numerous client devices to access and share connectivity to the Internet, while supporting functions like Parental Control, Access Control, QoS, Bandwidth Control, NAT Forwarding, IPV6, VPN, etc.
A Wireless Access Point is only designed to provide wireless connectivity to an existing network. In this case, when switching a TP-Link wireless router from Router Mode into Access Point Mode, functions which are only supported by Router Mode will no longer be available under Access Point Mode.
For instructions on how to configure the router in Access Point Mode, refer to How to configure the TP-Link wireless router as Access Point?
Note: For TP-Link wireless router models that do not have the Operation Mode Option in their web interface, a workaround method of configuring the device as an Access Point can be achieved using the steps outlined in How to configure the TP-Link wireless router as Access Point?
Other functions supported by both Router Mode and Wireless Access Point Mode, including LED Control, Auto Reboot, Time Settings, USB Sharing and Wi-Fi Schedule would still be available and functional after changing modes.
In the steps below, the Archer A7 is used as an example.
When Archer A7 is working in Wireless Router Mode, its menu is presented as seen below: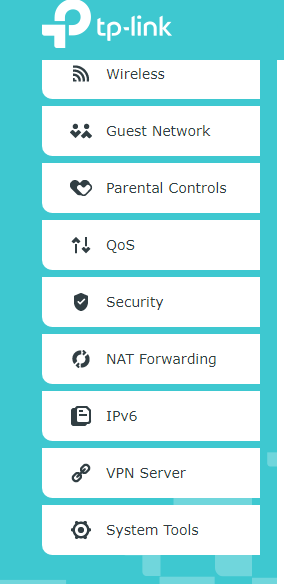 After switching the Operation Mode from Wireless Router Mode into Access Point Mode, the menu will change, as seen below: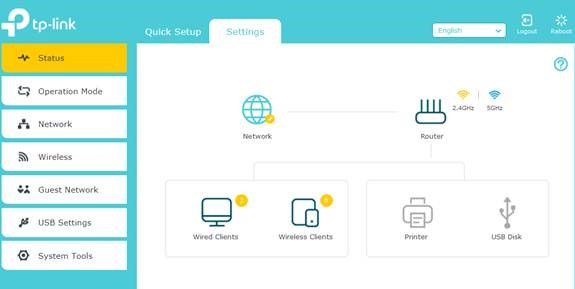 LED Control (Night Mode), Time Settings (NTP Server), Wireless Schedule, and USB Sharing still work in Access Point Mode: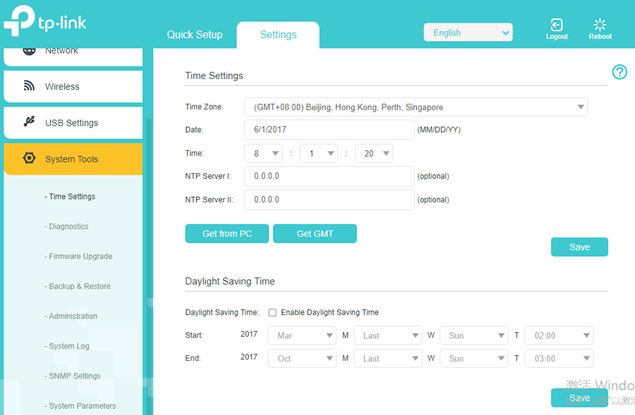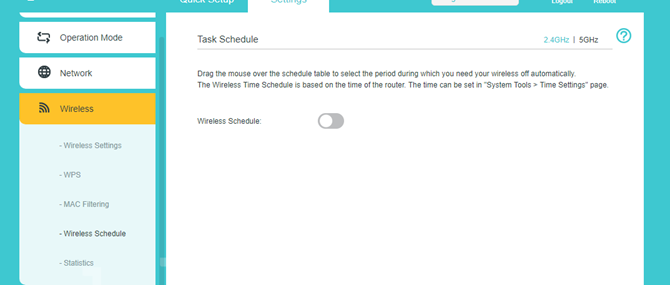 In Access Point mode, the Guest Network will not be separated from the main network. Clients connected to the guest network will be able access the main network.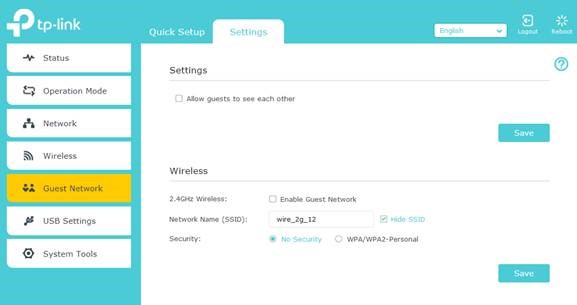 For more details on the features, specifications, and functions of your TP-Link product, please visit the Download Center where you can download the User Guide.
Is this faq useful?
Your feedback helps improve this site.

TP-Link Community
Still need help? Search for answers, ask questions, and get help from TP-Link experts and other users around the world.