Come regolare l'ora nella app KASA
Quando impostate le schedulazioni dei vostri dispositivi Smart Home, vi basate sull'orario che appare nella vostra App, e se l'ora è sbagliata, bisogna regolarla correttamente. Questa guida vi mostrerà come farlo.
Passo 1: fate login alla vostra APP KASA. Una volta che siete nella pagina principale del dispositivo, tappate le '3 linee'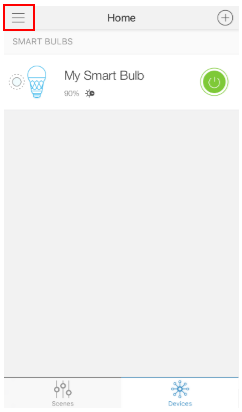 Passo 2: tappate 'Settings'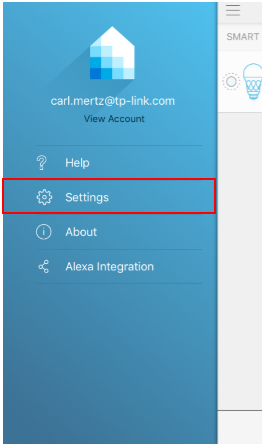 Passo 3: tappate 'Location and Time'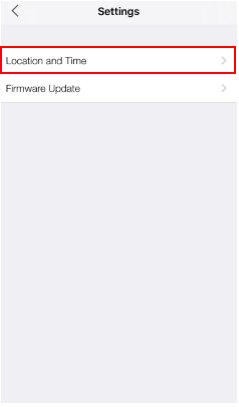 Passo 4: tappate 'Time Zone'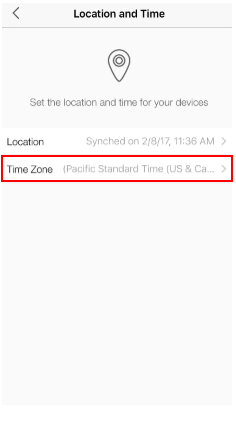 Passo 5: tappate la vostra Time Zone (Fuso Orario)
*Nota: assicuratevi di selezionare l'orario Standard (Ora Solare) oppure l'orario Daylight Savings (Ora Legale) a seconda dell'orario in uso.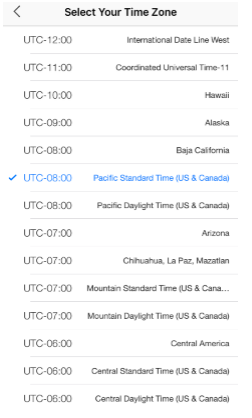 Passo 6: tappate 'Location'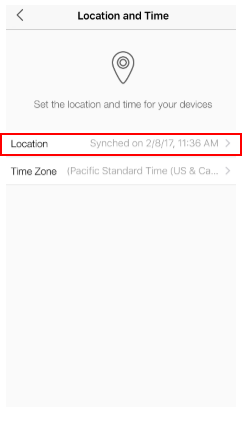 Passo 7: tappate 'Sync Location'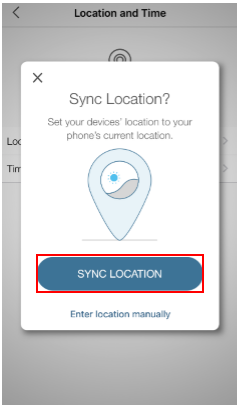 Passo 8: verificate che le vostre Time Zone (Fuso Orario) e Sync Location (Sincronizza con la Posizione) coincidano con l'orario del luogo in cui siete. Se è così, potete impostare correttamente la vostra schedulazione, se non è così, seguite la stessa procedura ma, nel Passo 7, tappate 'Enter Location Manually' (immetti Posizione Manualmente)
Questa faq è utile?
Your feedback helps improve this site.
From United States?
Get products, events and services for your region.