How to Use the 6 GHz Band of Your Deco WiFi 6E System for Your Client Devices
As you may know, WiFi 6E introduces 6 GHz as a potentially useable band. In our WiFi 6E Deco systems, this band is set up by default as a dedicated backhaul. However, if you have 6 GHz compatible client devices and want to make use of this band for those devices, this is possible. The following steps show you how to make this change.
Note:
Features available in Deco may vary by model and software version. All steps and images described here are only examples and may not reflect your actual Deco experience.
Here we take Deco XE200 for example.
1. Open Deco app. Tap More and select Wi-Fi Settings.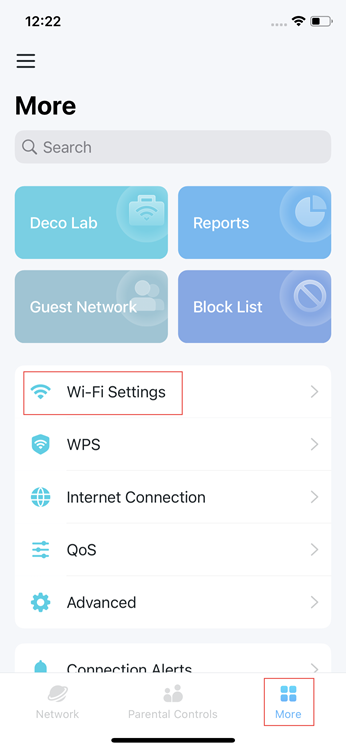 2. Tap the 6 GHz Network module.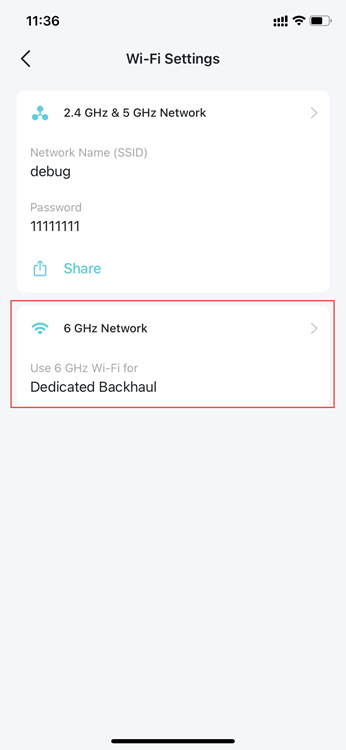 3. Tap Use 6 GHz Wi-Fi for and select Wi-Fi Network & Backhaul.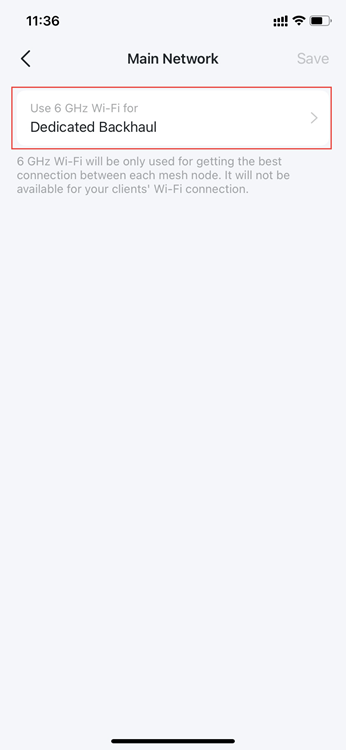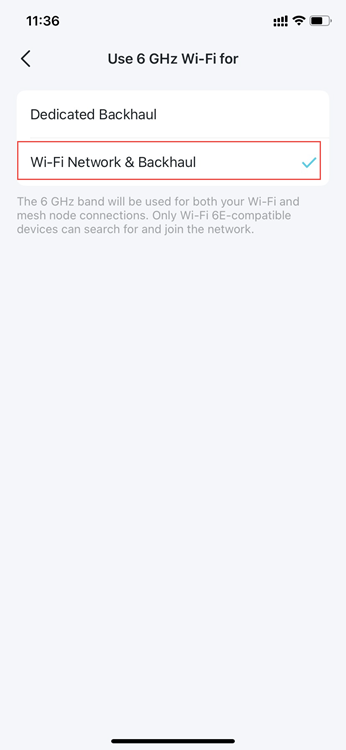 4. Set the network settings including network name, password and security. You can also choose to hide the network name from others.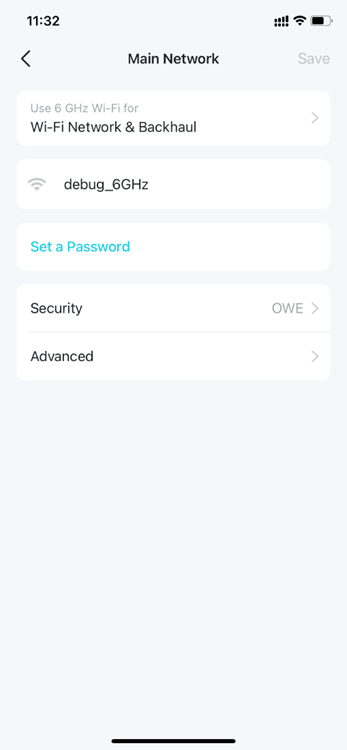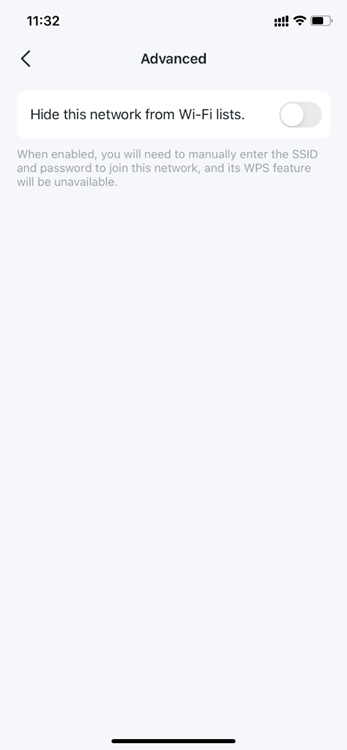 Once you have saved the settings your 6 GHz devices should see the 6 GHz band in your available network list.
Is this faq useful?
Your feedback helps improve this site.